Dental Implants were first implemented for root replacements in the 1960's. Implants provide a foundation for replacement tooth function just like your original teeth. This is different then bridges or partial dentures. If you have experienced tooth loss, dental implants allow you to enjoy food again, allow you to speak and smile more naturally and it looks as if you've never lost your teeth! Your implant teeth will be secure and appear very natural!
"Teeth in an Hour" or "Express Teeth" is an exceptional option for those people who have lost ALL their teeth to walk out of the office with fully functional, implant supported fixed bridges the same day. The time saving aspect of fabricating your teeth prior to the procedure allows you to eat a steak or salad that night! The procedure is done a minimally invasive manner, resulting in very little or no post operative pain, swelling or bruising. Low level laser therapy afterwards provides additional healing & comfort.
Dr Desai is a veteran of dental implants in Kamloops. She has achieved the distinction of placing more than 10000+implants across a distinguished career.
When you need a dental implants periodontist, you can be assured of effective solutions at our clinic.
For us, your periodontal health will be our top priority. Our dental implants periodontist will do everything we can to offer deeply personalized and highly impactful services.
When you have missing teeth and want a sturdy yet functional implant in its place, you need to book an appointment with Dr Desai. We help fit a strong tooth root that becomes a foundation for your new teeth in Kamloops. The result is a replacement tooth with an all-aligned bite.
When should you go for dental implants?
Do you want to restore the functionality of a lost tooth but don't want dentures or crowns? Then Kamloops implants can be a good idea. The replacement tooth will help maintain the integrity of the neighbouring teeth. This also helps maintains a strong jawbone.
Why choose Kamloops Periodontist?
You get a minimally invasive procedure to ensure a firm yet comfortable Dental Implant in Kamloops
You can get total functionality of the teeth back with the Kamloops Implants. Proper biting, chewing, and talking become easy.
The low-level laser therapy used by Dr Desai and her team ensures effective outcomes, faster recovery and better comfort.
You can see a noticeable difference in the gum health surrounding your teeth.
This way, you can elevate overall dental health with the dental implant in Kamloops
We have earned a position of prestige in Kamloops with our proven expertise in surgically placed dental implants using laser technology which speeds up recovery and ensures amazing results for the patient.
Book an appointment with us today
If you see any discomfort with gums or teeth, then don't ignore it. It might be too late to save your tooth if you postpone a visit to a laser implant periodontist specialist.
Call our office at Kamloops Periodontist to book an appointment for long-lasting, minimally invasive, and superior quality dental implants.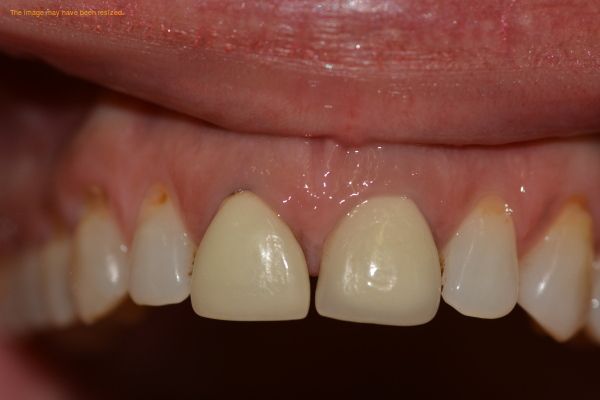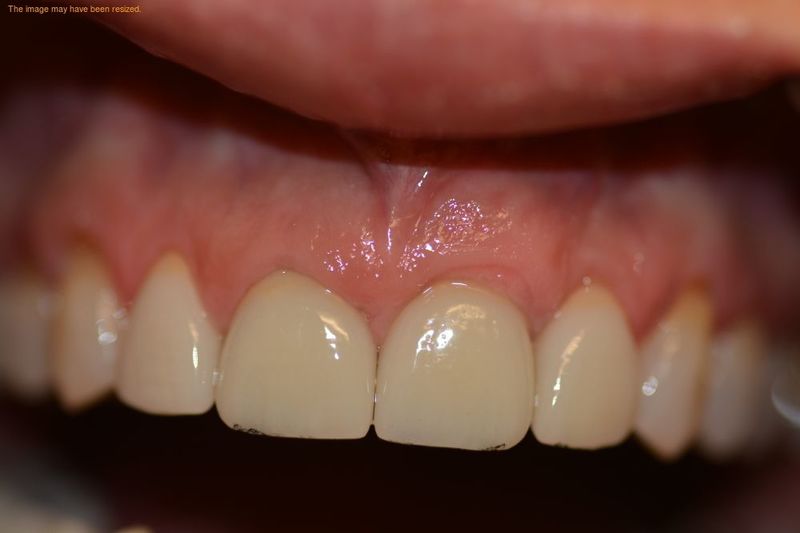 Another Dental Implant Treatment:
Dental Implants After a Motorcycle Accident:
Video: What Are Dental Implants?: